Welcome to Chobani's
Where Good Friends Come to Meet
The Best Place for a Bite
We've been a hot spot for home cooking in Pennsville, NJ for years. We continue to be enjoyed by our loyal patrons due to our quality food and great atmosphere.
We have a full bar available for enjoying your favorite sports team. We also have a large dining area for friends and families to catch up over a good meal.
No matter what the occasion, it's always a good time at Chobani's Restaurant, Where Good Friends Come to Meet!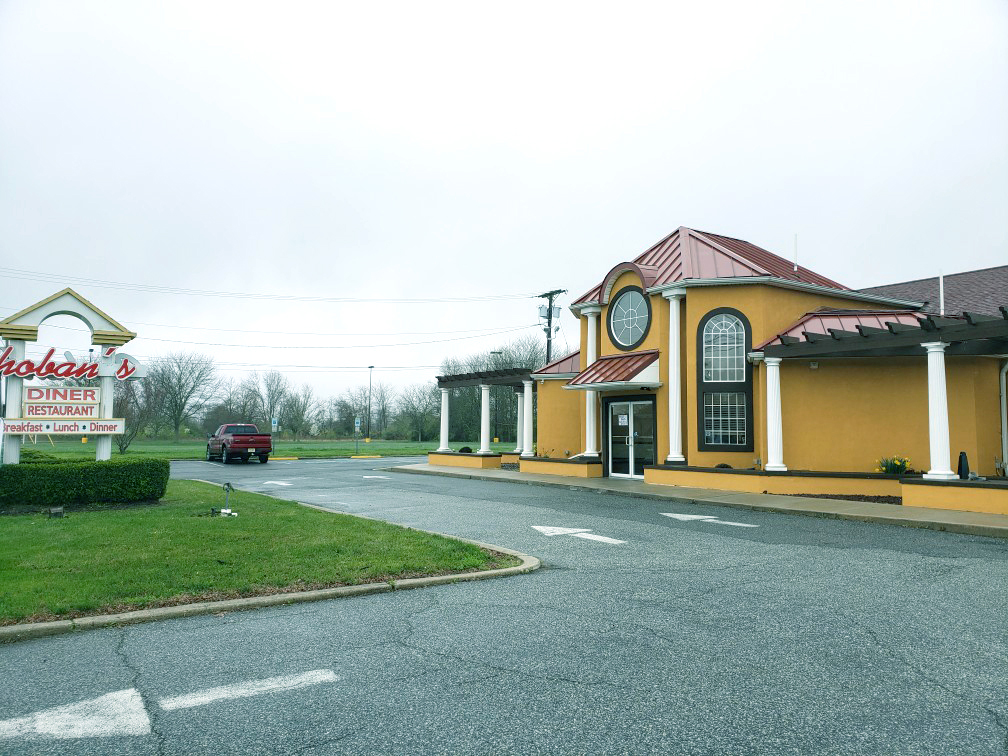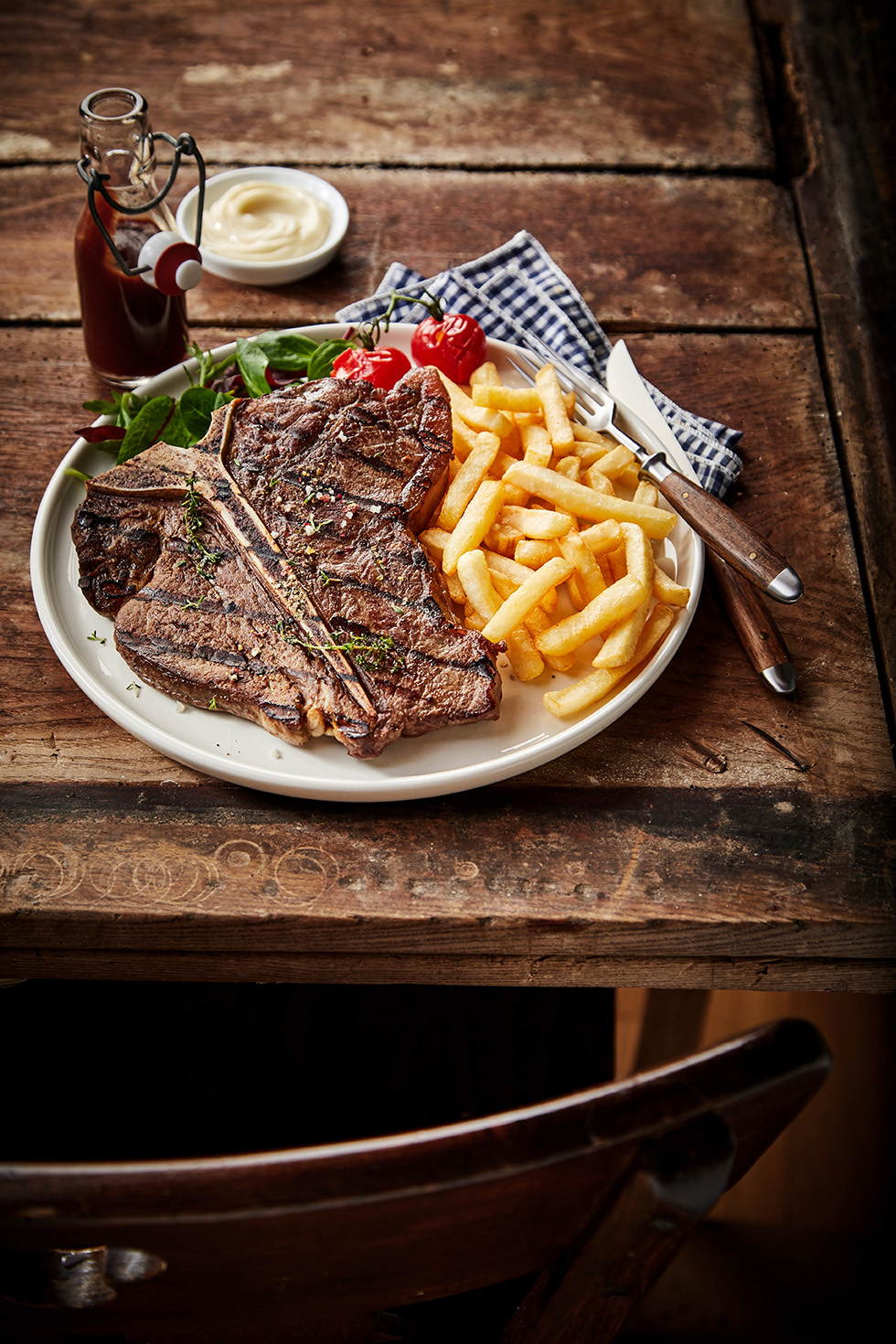 Our Menu
Check Out Our Menu!
Packaged Goods Available
6-Packs, 12-Packs & Wine Available for Pickup
719 S. Broadway • Pennsville, NJ 08070

Chobani's is the ideal restaurant for breakfast, lunch or dinner. Ahmet is your gracious host and owner. The huge menu has something for everyone at a price that works. I often stop in to network, meet or just relax. The food is good and consistent. The desserts are outstanding. Paired with their always good coffee you can't go wrong. Chobani's is simply a solid and reliable all day eatery.
-Murray S.

A great place to stop for good food at an affordable price, great service. Its on your way to Salem, the beach or out work. French Dip was really good. My wife had flounder and she enjoyed it with salad and dessert and had enough to take home.
-John M.